Join our Haunted Highway from WIth Love Studio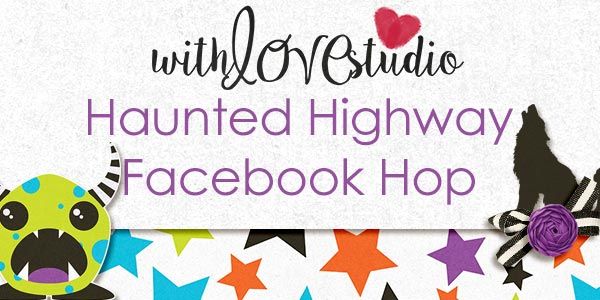 Thanks for stopping by! I hope you are having fun this week with us and enjoying the games and all the fun pieces to our 'Haunted Highway'!
This is the gift I have for you…
Now… here goes the link to download my freebie: Epired
I hope you like my piece of this fun hop! Come join us in the WLS Forum for some fun games over the next 7 days to gather more pieces to this kit!!
You arrived here from Designs by Shelly Marie and our last stop is our With Love Studio Facebook page!
Please follow and like us: