Have you heard of 'The HungryJPEG'?
Have you heard of the site 'The HungryJPEG'? I love this site… I sell my planner templates there (which I need to add more of my files) and I love getting great products there to help me with new projects outside of the digiscrap world. Let me break down the site for you and the great deals you can get for yourself there.
Let's start with the important stuff – licensing!! These are commercial use licenses! On every product it states, 'All products come with our Single Seat Complete License at no extra cost. ' (not my wording, directly from the site) – here is a simple break down – Fonts/Graphics – unlimited digital and print end products and Crafts files 10 different types of end products, unlimited prints. Keep in mind you still have to follow the license terms usages. I love how the site breaks it down for you with images so you can see what they mean for usage for the products.
Next, let's go to the categories you can choose from (none of the images are mine – sharing pieces I really like) – click each image to be taken to that product's link in the store, if you are interested in purchasing or even adding to your wish list:
Crafters – this is where you can find some great SVG items. If you use a cricut or silhouette, you are sure to find something easy to use in this section. Me, personally, I am checking out the cards and gifts section, printables (easy to make your own artwork for family and friends that they can hang in their homes), quotes and phrases (got a shirt you want something funny on for an upcoming event?) or Embroidery Designs (something we are learning in our home) ;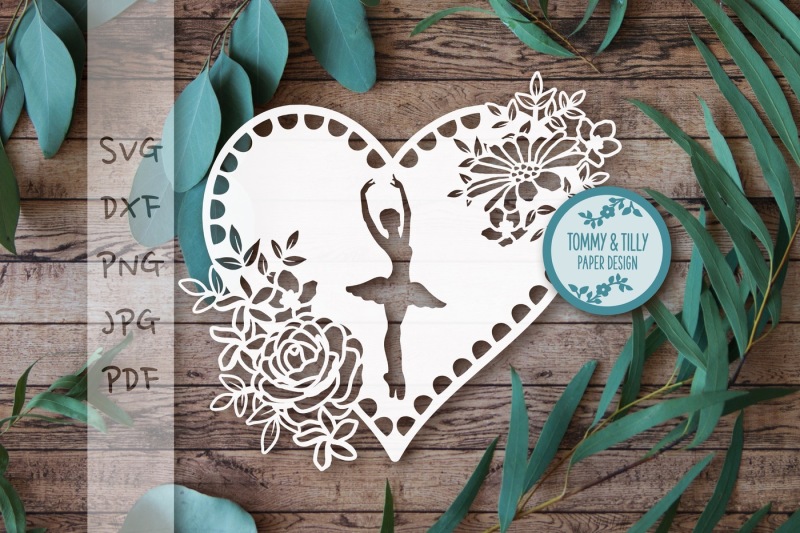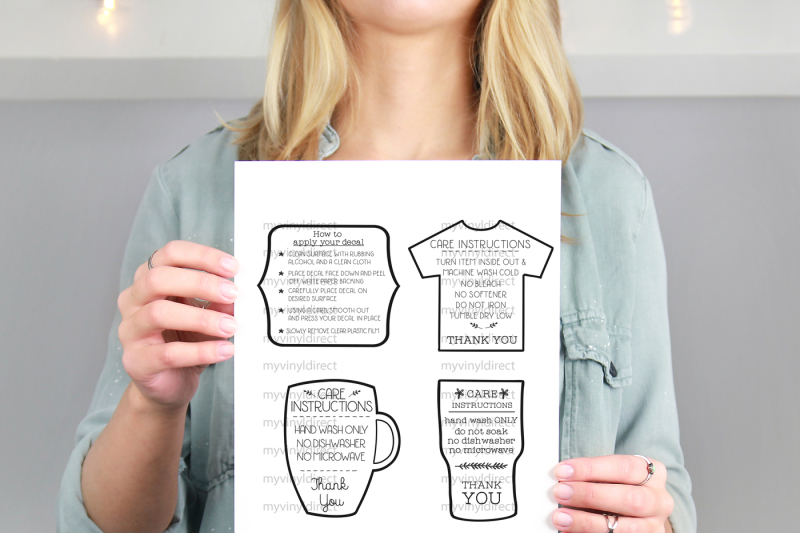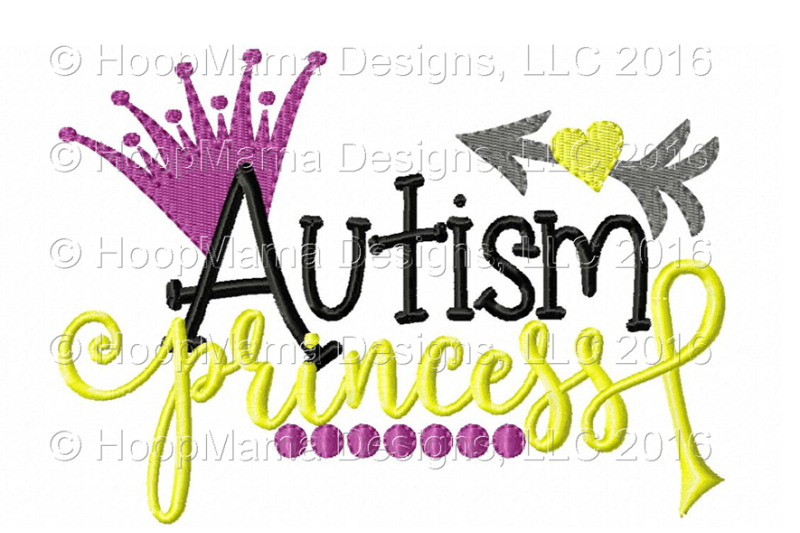 Fonts – Yes, my font 'Sweet Meg' is on this site – woohoo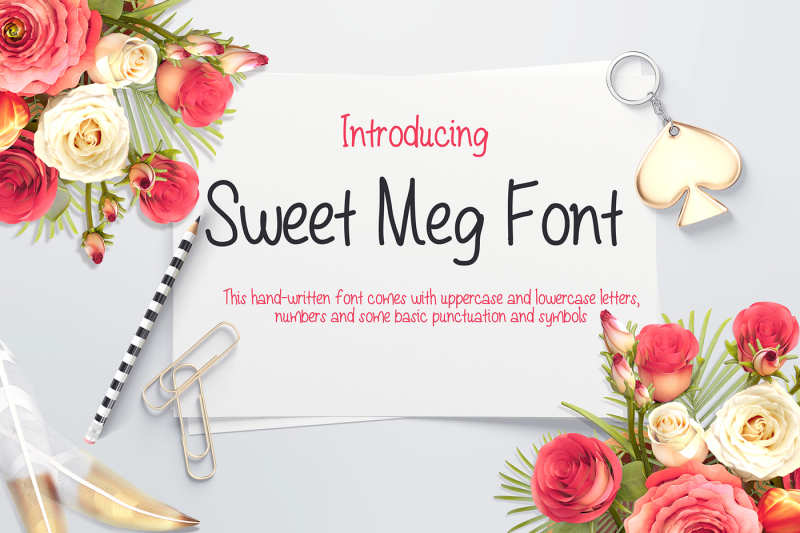 and I can't wait to add more (when I can find time) but I just love finding new fonts here. Like this one, 'Blooms' with its fullness yet line weight is not to thick that you can get for $1 …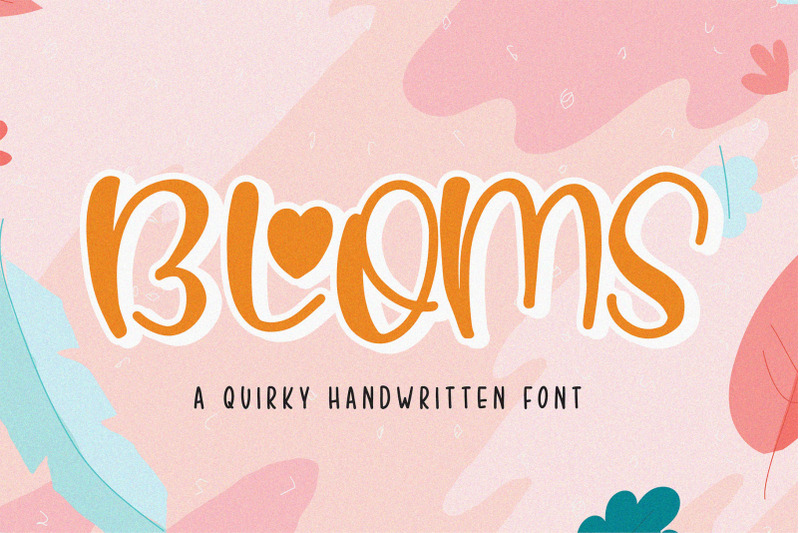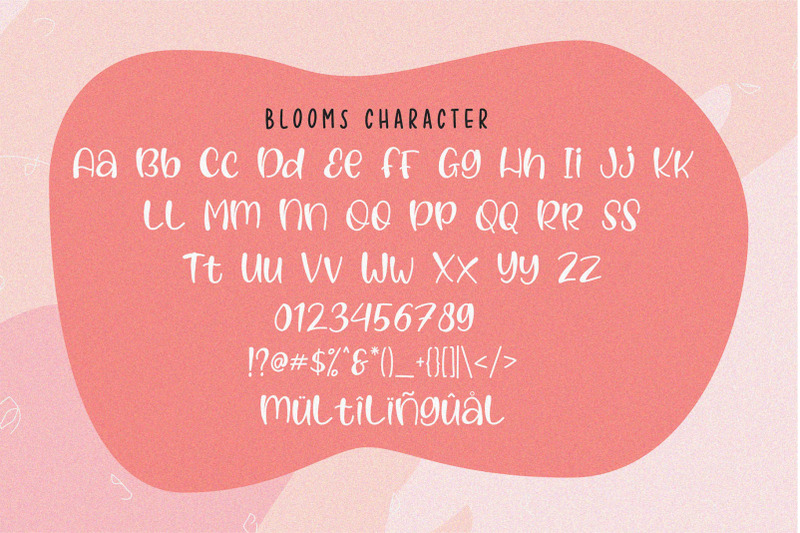 or for $8 you can get 'Modern Leaves' which I love the line weight, the leaves are adorable and the funky letter designs.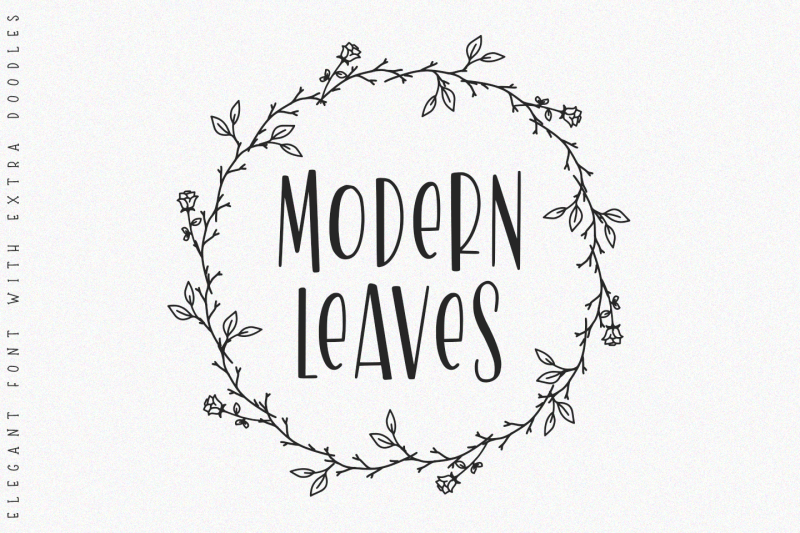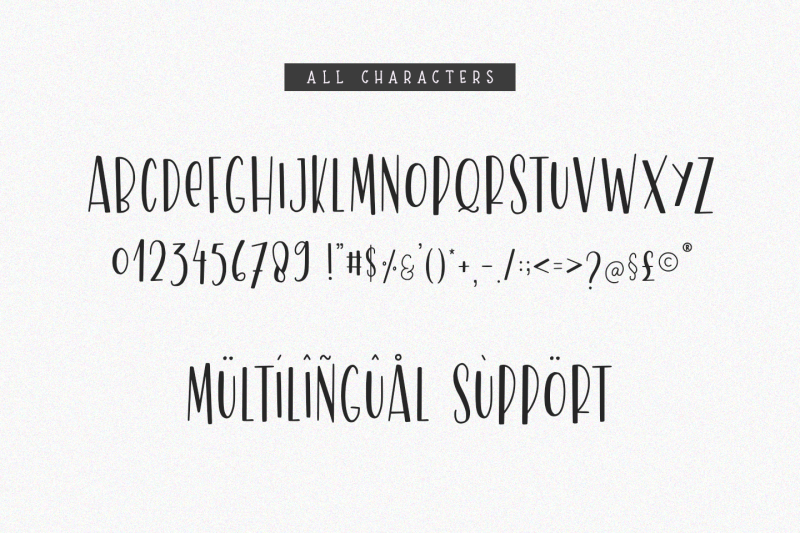 Graphics – this is the section I am in a lot because I am learning how to make my own patterns for fabrics as well as designing invitations for baby showers, birthday parties, weddings and even baptisms. Let me share with you some items on my wishlist!!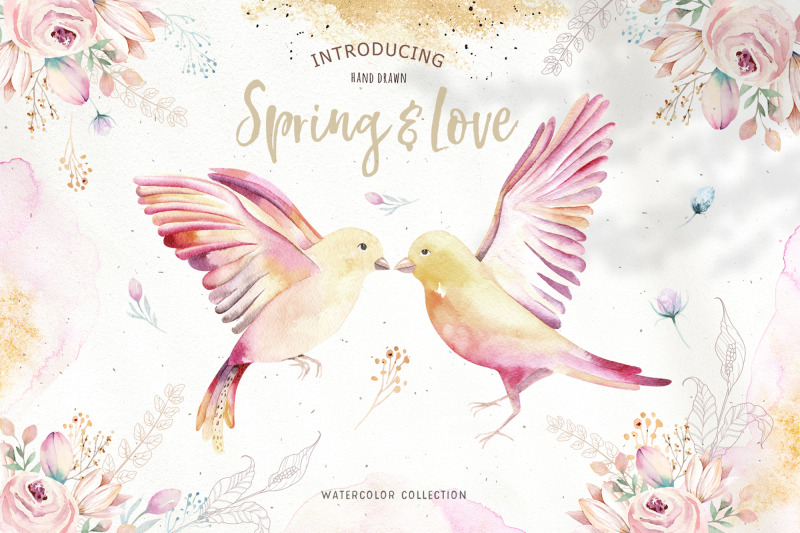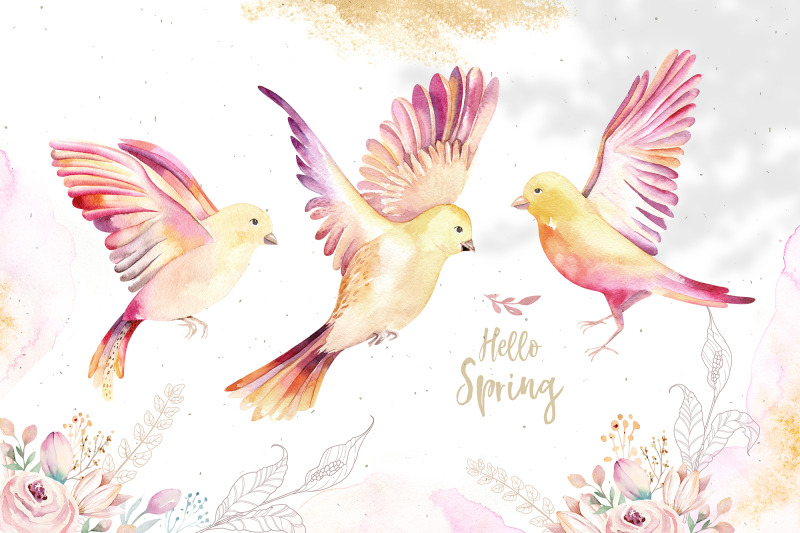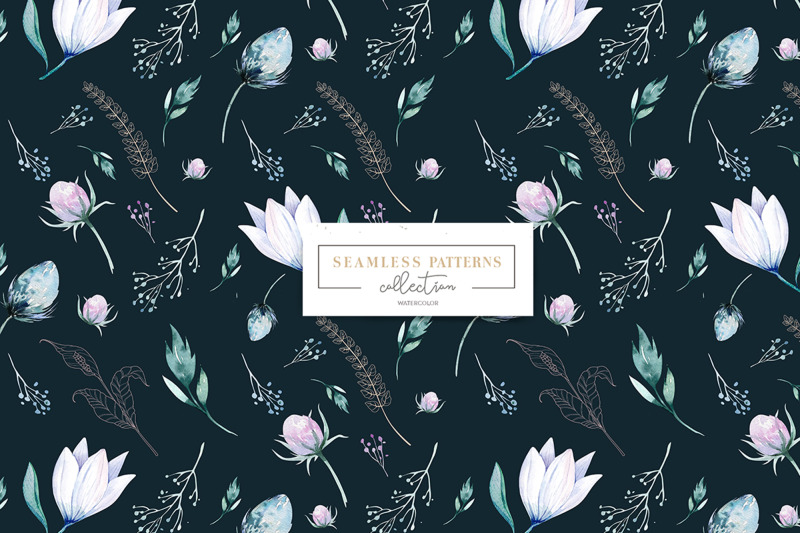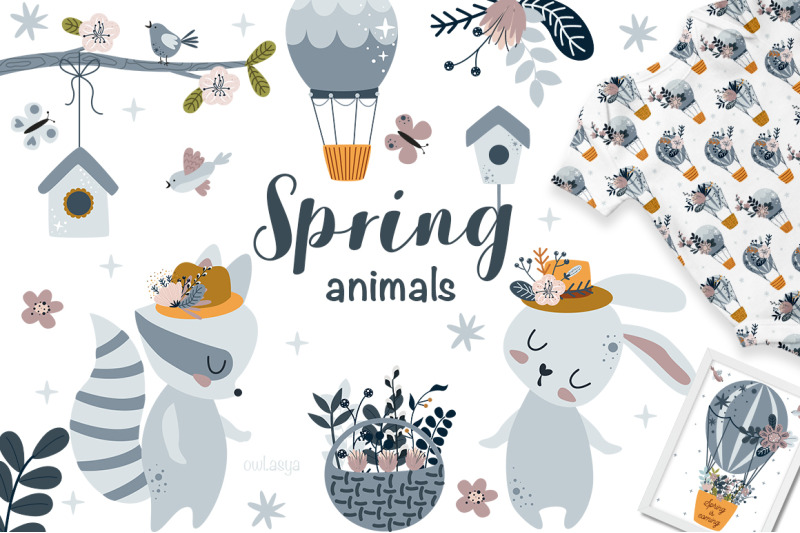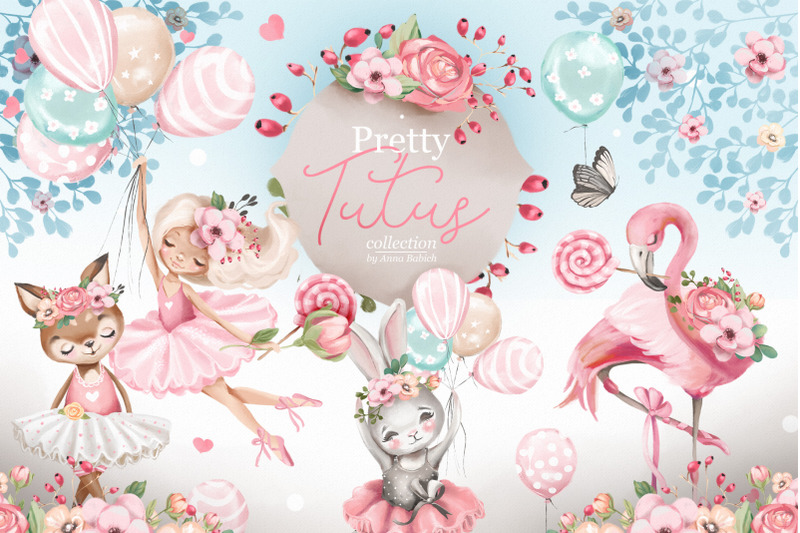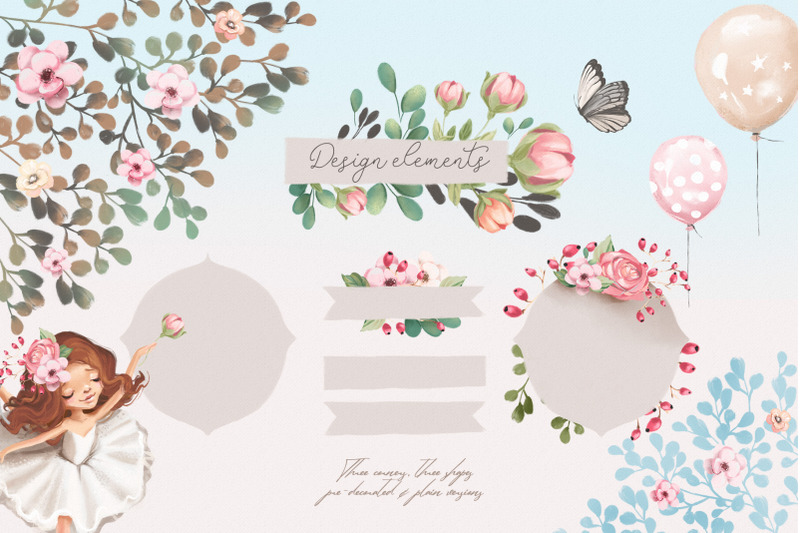 Templates – this is the section you want to go to for Mock-ups or Instagram stories to help sell your products. Also, if your just starting out and what to create your own logo or business card – check this section out as well.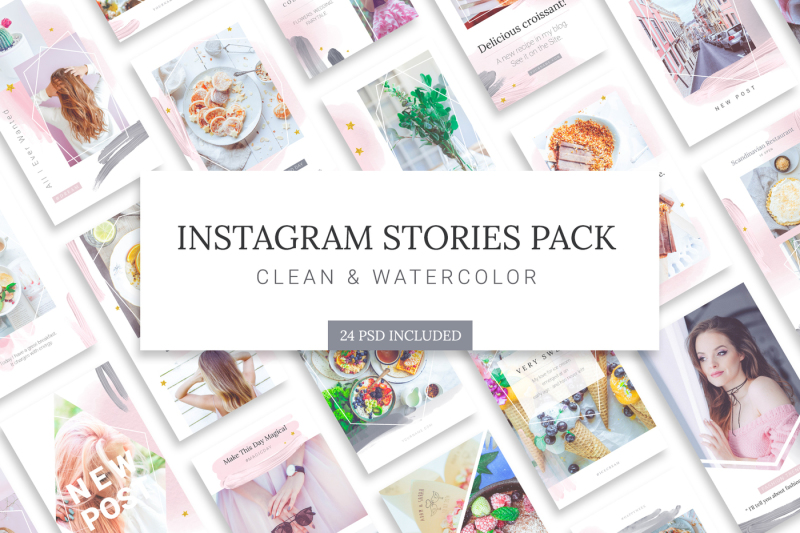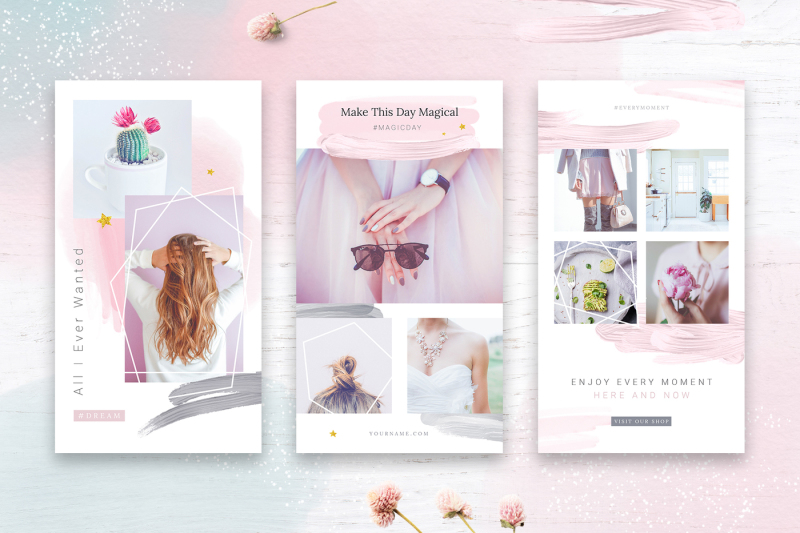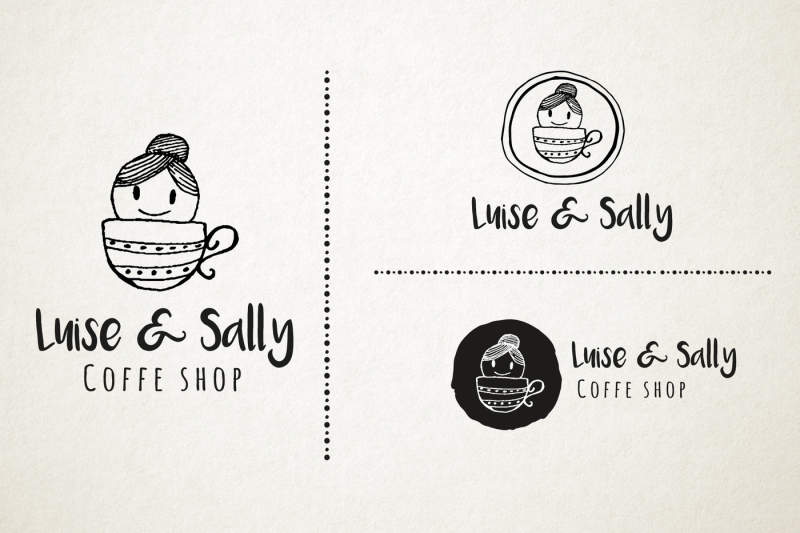 The HungryJPEG has so much to offer – add ons (which are items to help you in Photoshop, Lightroom, etc.), $1 deals and even freebies you can use to try different designers and find those that you really like.
One area you have to check out is their bundle deals – you can't beat the price for what you get. Right now, I am drooling over 'The Whimsical Fairy Tale Collection'. I love unicorns and this one has 8 kits with unicorns in it, let me share one with you.. look below – click any image to be taken to the bundle so you can see the rest of the goodies you will get for the $17 price!!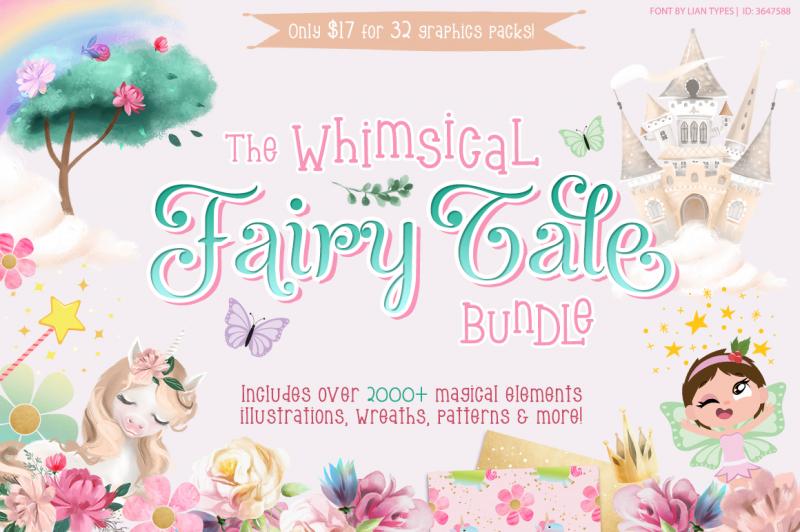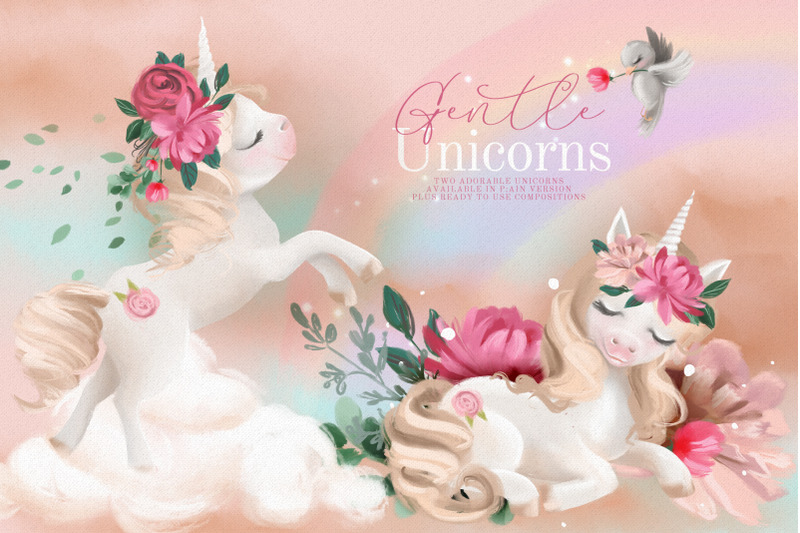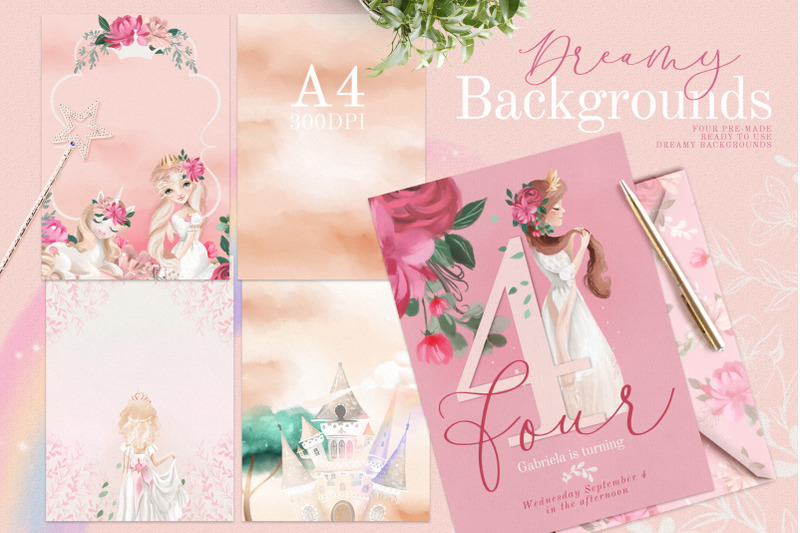 As with these types of sites, the cons that I find is having to sift through because the items may not be placed in the right category – so using the search tool is very helpful as well as using the main topics drop down list to narrow your search. Use their wish list feature, you can search through it as well based on date, added price or using the search box.
I hope this article was helpful and I do hope that you stop by and check out what they have to offer. Happy Shopping!!
Please follow and like us: